In-House Versus Outsourced Managed IT
Do You Have The Expertise And Time To Optimize Your IT In-house?
Most businesses would answer no, or if they said yes, it costs them a pretty penny to keep those experts on their team. With an outsourced IT partner, you can gain access to all of the benefits of Managed IT without the costly requirements of keeping things running in-house. 
A lot of businesses that try to manage all their IT needs in-house discover it's a bigger challenge than they thought. Staying on top of the latest developments in the IT world is more than a full-time job. Then there are the time-consuming tasks, like cloud migration, cybersecurity, backup systems and so much more. Add Help Desk services to it all and in-house IT management can be overwhelming. 
Grudi Managed IT Can Help
At Grudi, our team works with leading national and regional IT partners to deliver everything you need. We manage your IT services so you can focus on your core business needs. 
10 Benefits of Outsourced Managed IT
If you're on the fence about outsourced IT, we get it. It can be daunting to make the switch. We encourage you to consider these 10 benefits that outsourced Managed IT can provide to your business. 
Optimized Cloud Migration

– reduce onsite fixes and updates, work from anywhere, get proactive monitoring and resolutions and more.

Premium USA Help Desk

– talk directly with USA engineers 24x7x365.

Lower Cost IT

– the most cost-effective solutions available.

Staff Efficiency

– your team focuses on your business, not IT support.

Higher Productivity

– work smarter and achieve more with the right IT services.

Competitive Advantage

– better systems and service help you get ahead.

Customer Satisfaction

– your team will be more responsive and accessible.

Microsoft Licensing Savings & Support

– lower cost and 24x7x365 portal access.

Lower IT Costs

– we find the most cost-effective services for your needs.

Compliance Driven

– SOC 2 Type II certified services, meet PCI, HIPAA and GDPR requirements.
Helping Businesses, Small And Large
Regardless of the type or size of business you have, Grudi Managed IT can help. While we work with an extremely wide range of companies and organizations, we have special expertise in the following:
Banking, Financial & Insurance

Healthcare

Logistics & Transportation

Construction & Engineering

Hospitality & Hotels

Manufacturing

Call Center

Automotive

K-12 & Higher Education

Entertainment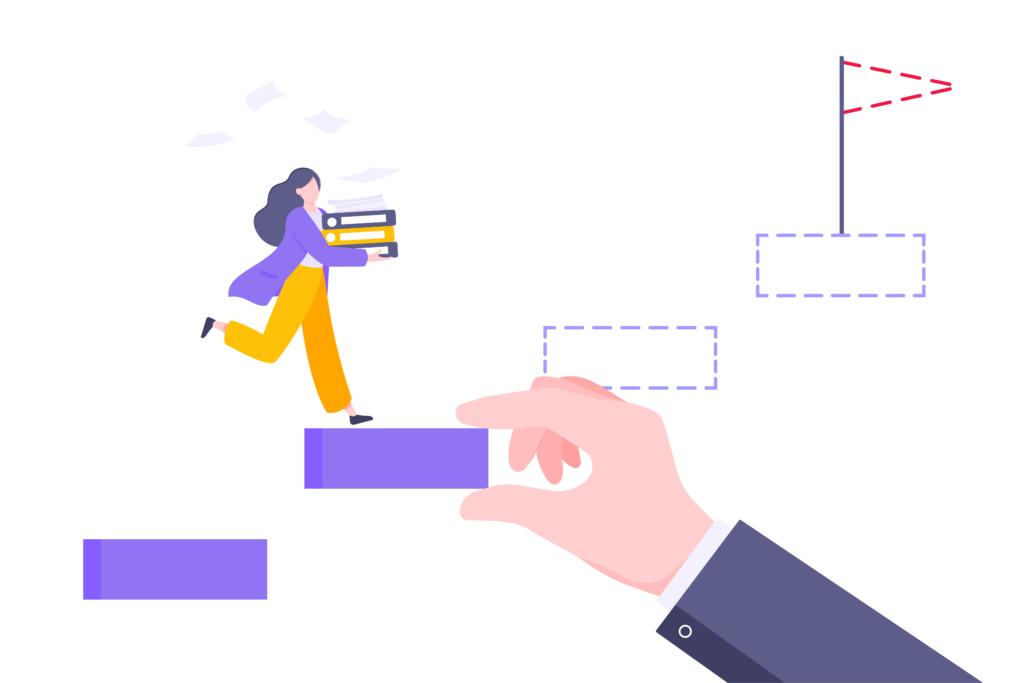 Explore Options To Outsource Your Managed IT 
According to Gartner, by 2027, low-orbit satellites will extend internet coverage to an additional billion of the world's poorest people, raising 50% of them out of poverty. 
Do you currently have the optimal broadband coverage for your business? Let Grudi help!