Do you have the right mobility devices, plans, and services? If you're like most businesspeople, you don't have the time or resources to research, analyze, and keep track of all your Mobility resources. 
Managed Mobility from a trusted partner could be the answer to this roadblock. Grudi proactively helps businesses procure the right Mobility plans and devices, track and manage wireless phones and tablets, manage Mobility invoices, avoid data overage charges, and much more. 
Benefits Of Managed Mobility
Managed mobility offers many benefits that can help your business scale, save, and work as a well-oiled machine. 
Up To 35% Cost Savings

– some save even more.

Greater Staff Efficiency

– outsource to us and free up your staff's time.

Onsite Device Deployment

– white-glove service makes it easy to upgrade devices.

100% USA Support

– our team and your data are right here in the USA.

Higher Staff Productivity

– the right services, devices & capabilities perform better.

Competitive Advantage

– work smarter and take the lead.

Greater Customer Satisfaction

– become faster, more responsive and accessible.

Less Down Time

– proactive support keeps you up and running.

Ensured Compliance

– (ITAR), retail and finance (PCI), and healthcare (HIPAA).

Established Budget

– pay a flat fee that you can rely on. 

Less Stress

– outsource your worries and hassles. 

Guaranteed Savings

– save more than you spend. 
Grudi Doesn't Just Talk The Talk 
If you're interested in Managed Mobility support but aren't sure where to start, finding a provider you can rely on is key. Don't just look for someone who can talk the talk. Research a partner that delivers on what they promise.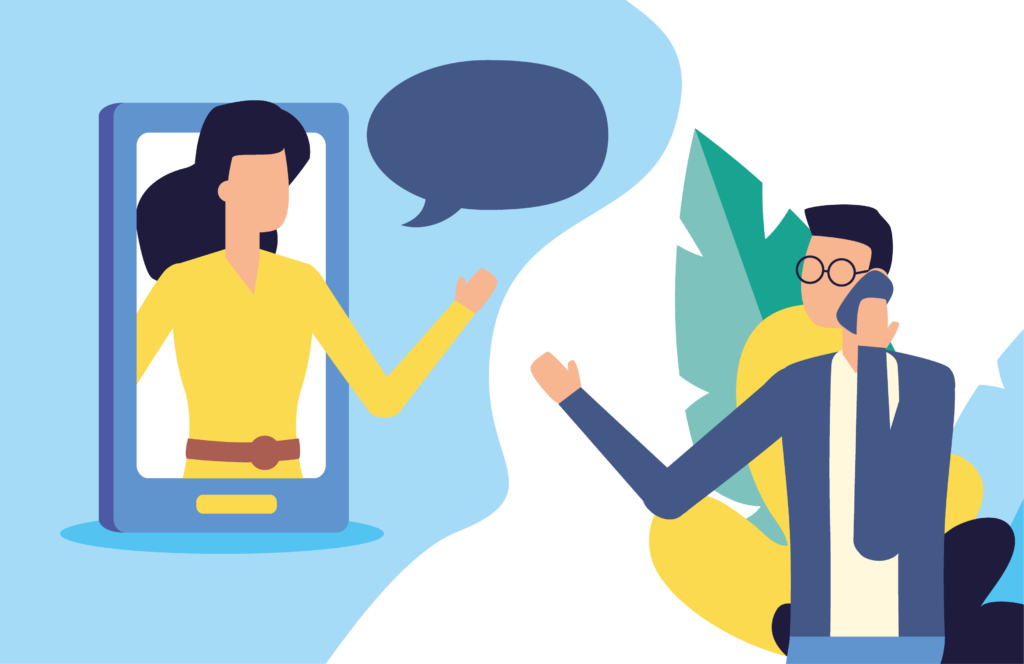 Here's how Grudi Managed Mobility helped Four Seasons Produce. 
Delivered an 18% monthly savings.

Eliminated wireless data overages, saving significant cost.

Got control of Mobility inventory with Mobile Device Management.
According to Randy Hostetter, Systems Manager for Four Seasons Produce, Inc.:
"In November of 2019, we partnered with Grudi for the management of our mobile phone contract. By participating in the Grudi Advantage program offered through the Lancaster Chamber, we saved a lot of money. In the first six months of the program, we realized an average monthly savings of 18%. Prior to working with Grudi, we had been getting killed with data overages. Through their industry knowledge and expertise, Grudi set us up with the most cost-effective service plan and helped us minimize data costs. I'd recommend the Grudi Advantage program to anyone. They really understand the mobile communications industry and can help companies cut costs."
Find The Right Partner For You
Did you know that mobility costs can skyrocket when traveling abroad if the right precautions are not taken? Find out more about Grudi Managed Mobility and how it can support your business needs today! Request your free demo today!