Are a Firewall and Anti-Malware Apps Enough To Keep You Safe?
No, not nearly!
Here's a cold, hard fact you need to face about your security: It's not a matter of if breaches will occur, but when and how severe. 
That's because there is no way to write code to block malware that hasn't been written or seen before – a zero-day event. And cyber criminals are developing new, devious ones every day. 
The good news is Grudi partners with industry leaders who can block the vast majority of existing threats and neutralize new ones before they do real damage and disrupt your business. We use a layered approach that combines cutting-edge tools and industry leading strategies to protect your business.
Grudi goes beyond just putting firewalls and end-point protection in place, which is important but not nearly enough. We also offer world-class, ultra-fast threat detection and remediation, vulnerability & risk assessments, incident response planning and much more. 
Critical Statistics You Won't Believe (But Should!)
Cyber criminals remain undetected in company networks for an

average of 6 months

before they launch an attack. That's a half a year to target data and plan a devastating attack. Not with Grudi's recommended MDR solutions.

Ransomware attacks occur

every 11 seconds

, holding data hostage and often crippling a business. Some never recover. While no one can completely stop the attacks, Grudi can help you be prepared to prevent ransomware from disrupting your business. 

Most businesses have

no idea

how well or poorly they are protected. Grudi can tell you.
5 Common Security Problems Businesses Face
At Grudi, our combination of people, process, and technology creates a powerful detection and remediation guard against cybersecurity threats to your business. Here are 5 key security issues we help businesses address: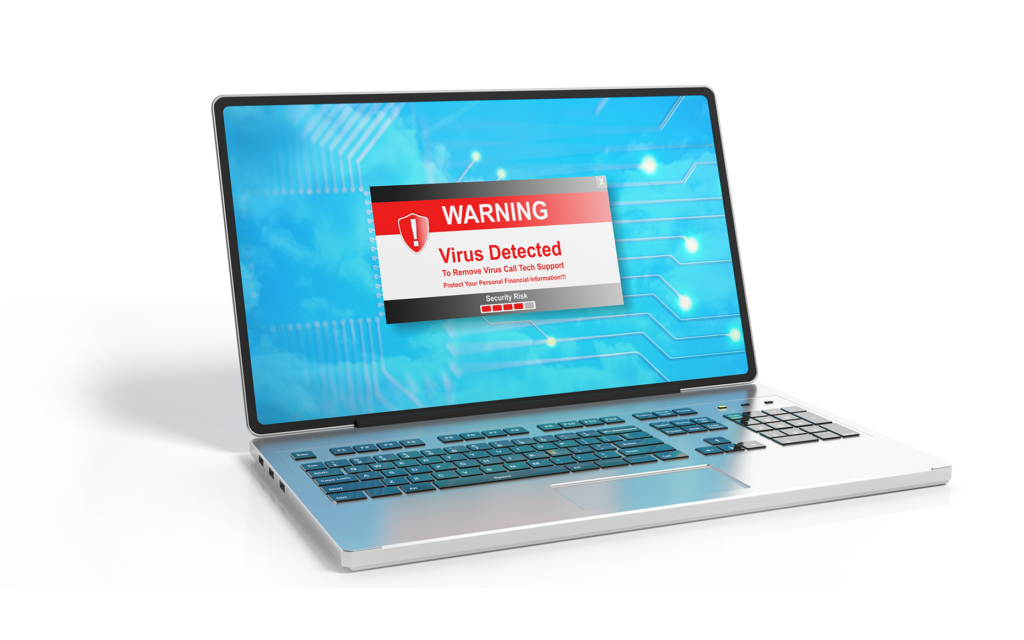 Lack of Visibility into Your Business Environment

– how do you know something bad came in, and how long does it take to find it? 

Limited Response Time & Skills When Something Happens

– once you find an issue, do you have the skills to remediate? You probably don't have the bandwidth or the expertise to keep up with all the threats out there.

Alert Overload

– even if you see every threat alert, your IT team can't respond to every one of them. How do you filter out the noise, the false positive alerts, and then prioritize the remaining alerts based on severity? 

Security Skills Gap

– you may have already found out there is a negative unemployment rate in cybersecurity, and it's getting worse. It takes 7 security professionals to monitor an environment 24x7x365. These are expensive people, and the average tenure is only 18 months. (One of Grudi's core security partners, eSentire, averages 6 years in our Security Operations Centers.) 

Technology Misconfigurations

– while tools alone just aren't enough, it's often made worse because they are not configured properly and regularly "tuned" and updated.
3 Key Focus Areas The Right Security Can Help With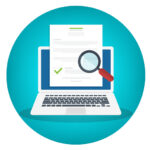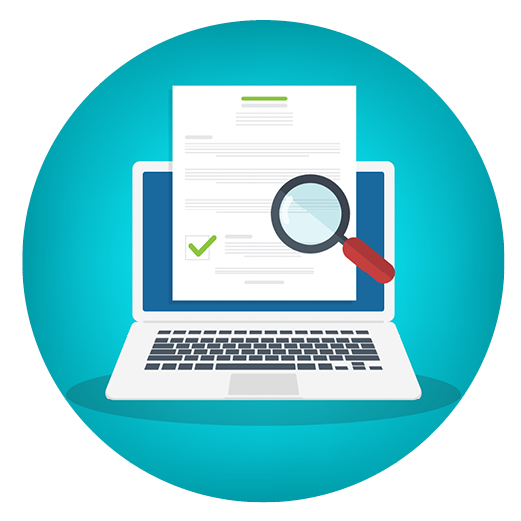 Managed Vulnerability and Risk Assessment
The right security can help businesses proactively identify gaps, reduce cyber risks, and continuously improve your security posture.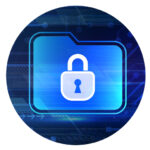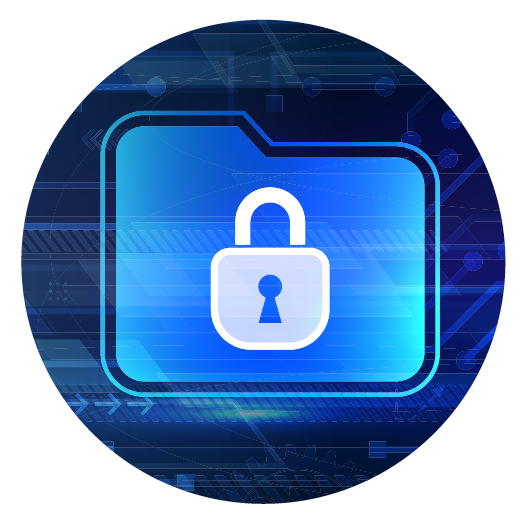 Managed Detection and Response (MDR)
MDR security helps businesses activate 24x7x365 threat protection to stop attacks and remediate issues, which helps prevent threats from becoming business disrupting events.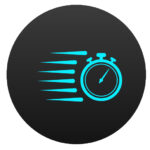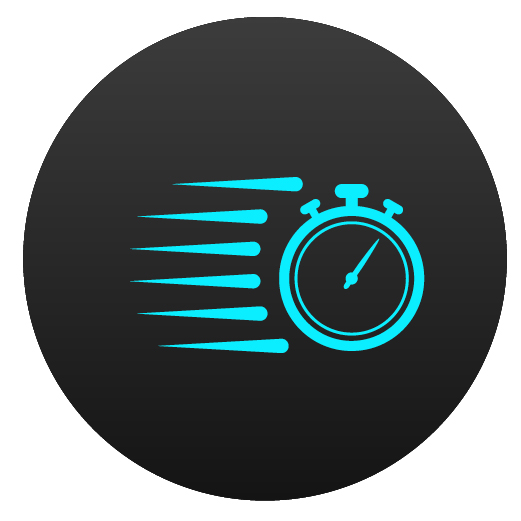 Digital Forensics and Incident Response
A security partner like Grudi can ensure that you are ready with an action plan if an incident occurs and deliver a guaranteed response time for threat suppression. Preparation means protection. 
Protect Your Business From Cyber Attacks With Grudi
We work with leading regional, national and international partners to:
Put state-of-the-art preventive measures in place.

Implement managed security services that lead the industry.

Provide comprehensive detection measures to quickly recognize and remediate breaches when they occur.

Offer SLAs that guarantee threat containment in 20 minutes or less – not 6 months!

Adapt to ever-changing hybrid workforce security challenges.

Relieve your IT staff of time-consuming monitoring and other security tasks so you can focus on your core business.
Sound like areas you could use some support in? Grudi is here to help. Request your free demo with our experts today.