Managed IT services are tasks handled by a third-party provider like Grudi, frequently around business information technology services. This outsourced model allows businesses to offload general tasks to an expert in order to reduce costs, improve service quality, and free internal teams to do work that's specific to their business. 
Businesses that engage Managed IT services often see immediate benefits, including elimination of outages and increased cost effectiveness.

What began as an initial consultation regarding a new phone system quickly evolved into a deeper discovery meeting between Kitchen Kettle Village (KKV) and Grudi Associates. 
The Kitchen Kettle Village team wanted to upgrade and optimize their IT services to improve their business capabilities. Some of the areas they were looking for support and solutions with included:
Expert IT Management

A High-Capability, Modern Phone System

A Well-Planned, Optimized Internal Network

Greater Bandwidth

Backup Internet Service

Better Data Storage, Backup, and Restore Capabilities

Review of Mobility

Relief from IT, Mobility, and Telecom Hassles
The KKV team became aware of Grudi Associates and the services Grudi offers through their membership in the Lancaster Chamber. The Chamber's Grudi Advantage program is a Mobility, Telecom & IT partnership with Grudi, benefiting participating members and the Chamber itself. Grudi led a multi-solution team that addressed the challenges faced by KKV.
Managed IT Services Were Designed To:
Solve immediate critical issues

Initiate follow-up steps to optimize systems and capabilities

Put in place long-term solutions to ensure KKV's functionality and productivity, especially relating to IT
The team was, and is, quarterbacked by Grudi's expert Managed Mobility, Telecom & IT professionals. Key service providers were drawn from Grudi's roster of nearly 300 industry-leading national and regional Mobility, Telecom & IT partners. Ancero, a world-class IT provider, played an important part in addressing KKV's Managed IT needs and continues to do so.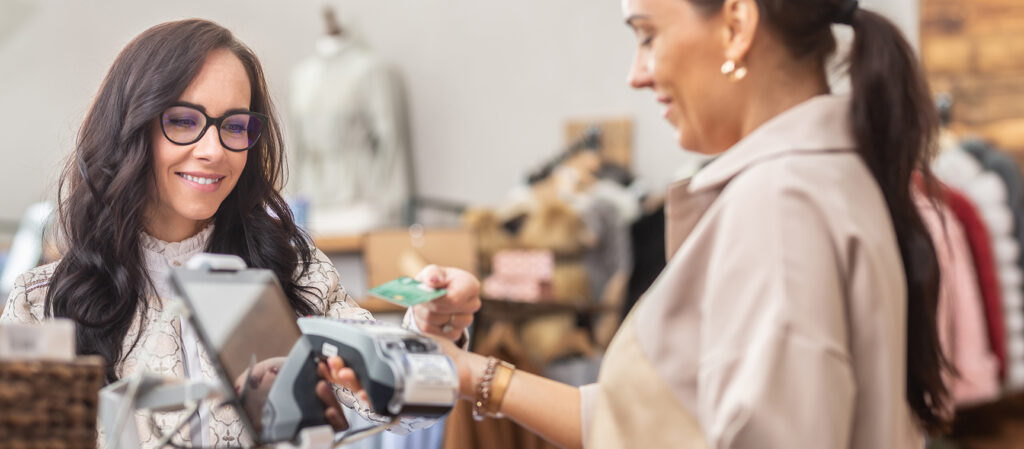 As a result of Grudi's Manage IT, Mobility, and Telecom services, Kitchen Kettle Village has:
Improved the quality, functionality, reliability, and security of its external and internal IT, Mobility, and Telecom systems

Virtually eliminated outages and failures, saving the cost of business interruptions

Added a high-capability VoIP system that makes serving customers and doing business much easier

Outsourced many of its IT management activities to Grudi and Ancero, ensuring more functional, reliable, secure, and cost-effective IT services

Put in place a Virtual CIO resource to help with strategy, planning, visioning, and ongoing needs, eliminating the need for and expense of hiring an internal position

Enabled KKV staff to focus more of their time and energy on core business activities and delighting their customers

Saved significant Mobility, Telecom, and IT costs
As a Lancaster Chamber and Grudi Advantage member, KKV receives an array of benefits, including special low rates on many services; annual cash-back dividends; expert Mobility, Telecom and IT assistance; cost savings from service optimization; and much more.
"We knew that our IT and communications systems needed to be upgraded, but it felt like such an overwhelming project and one that we weren't looking forward to tackling. The process with Grudi began with a review of our telecommunication needs, which resulted in an upgrade and cost savings to our phone system by transitioning to a VoIP solution. The switchover to the new phone system was seamless, and we felt supported throughout the entire process."
— Michelle Rondinelli, President, Kitchen Kettle Foods, Inc.
Get Started With Your Managed IT Services